Graphite Drawing Techniques for Planar Portraiture
Add to wishlist
Added to wishlist
Removed from wishlist
0
Add to compare
CREATED BY
Learn how to use structural forms with multiple planes to create experimental pencil portraits from observation of the human figure
Drawing people and portraits is an opportunity to tap into a centuries-old tradition and continue the legacy of the talented creatives before us. Artist and teacher Dan Thompson aims to uncover the mysteries of the human form through his portraiture. His work can be found in both public and private collections around the world, and he teaches at the New York Academy of Art, among others.

In this online course, Dan shows you how to use structural forms and planar modules to interpret an experimental portrait drawing from life. Learn how to use graphite to draw the body as an aesthetic blend of construction, plane, and morphology. Are you ready to create perceptual portraits from scratch?
Begin the course by getting to know artist and teacher Dan Thompson. Discover the creative career that led him to found two art schools, along with the influences that inspire the work he creates.

Dive into the tools and materials needed for the course, from textured paper to different pencils. Dan shows you how to sharpen and sculpt your pencils for a professional finish and talks through the myths of using graphite. Gain a deeper understanding of what planar portraits are in preparation for your piece.

Explore fundamental drawing exercises needed to create your finished drawing. Start by sketching a simple block and setting up the form of a head. Then apply proportions before practicing the final warm-up exercise, which is designed to teach you how to mix organic form with analytical drawing.

Time to start working on your portraits! Dan guides you through how to organize visual information to create an abstract, perceptual drawing. Then learn to add tone to your work, starting with the darkest shadows before incorporating the finer details. Move on to your second, more structural drawing and develop it using a planar archetype inspired by an artist famous for his figure drawing.

To finish the course, Dan shows you how to enhance both of your drawings by going back and forth between them. Develop the schematic portrait by subdividing its major forms, and take your figure drawing to the next level, exploring your subject's particularities to make it unique.

What is this course's project?
Create two drawings: an abstract portrait from direct observation, and another which is a structural, linear study of the original.
Who is this online course for?
This course is for anyone with an interest in improving their portrait drawing with graphite pencils and who wants to explore experimental portraiture.
Specification:
Graphite Drawing Techniques for Planar Portraiture
Supplies List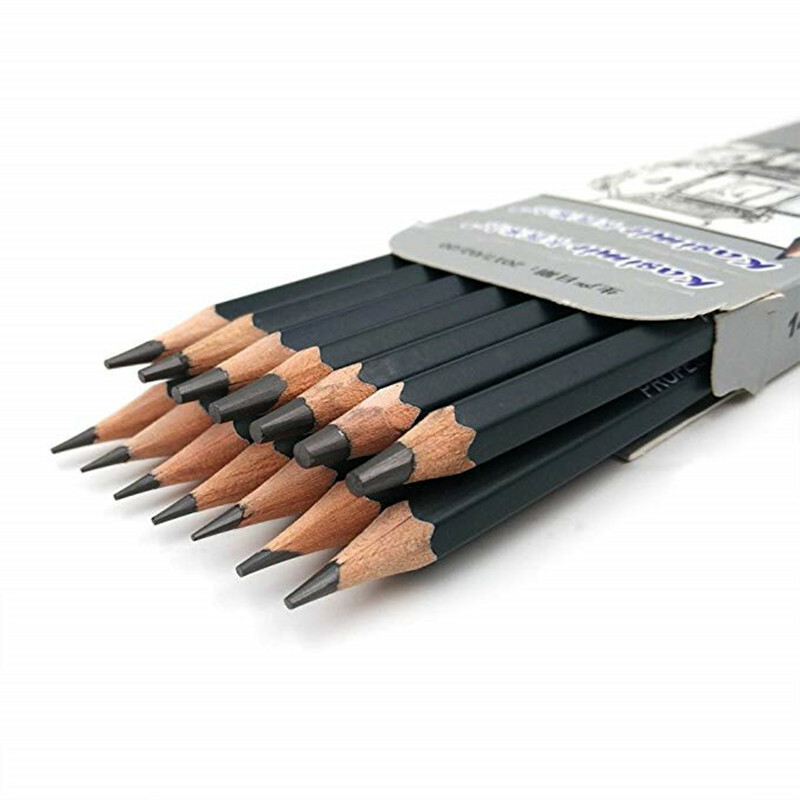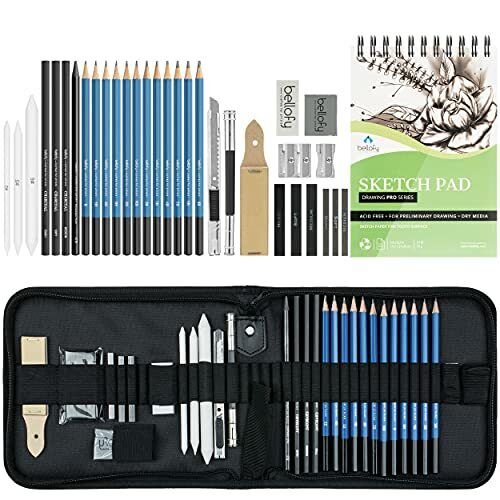 Graphite Drawing Techniques for Planar Portraiture
HAVE YOU SEEN THESE LISTINGS YET?
Added to wishlist
Removed from wishlist
0
Add to compare
Added to wishlist
Removed from wishlist
2
Add to compare
Added to wishlist
Removed from wishlist
0
Add to compare
YOU MAY ALSO LIKE...
Last updated on 28/09/2022 4:09 AM
Add to wishlist
Added to wishlist
Removed from wishlist
0
Add to compare
CREATED BY